Stand Out from the Crowd in

Galveston
Travel is booming, and so is the need for skilled cleaners who understand how to clean, stage, and prepare a property for guests. Expand your client list by joining Properly's Marketplace, where you'll stand out as an experienced, exclusive Service Provider for new clients in Galveston.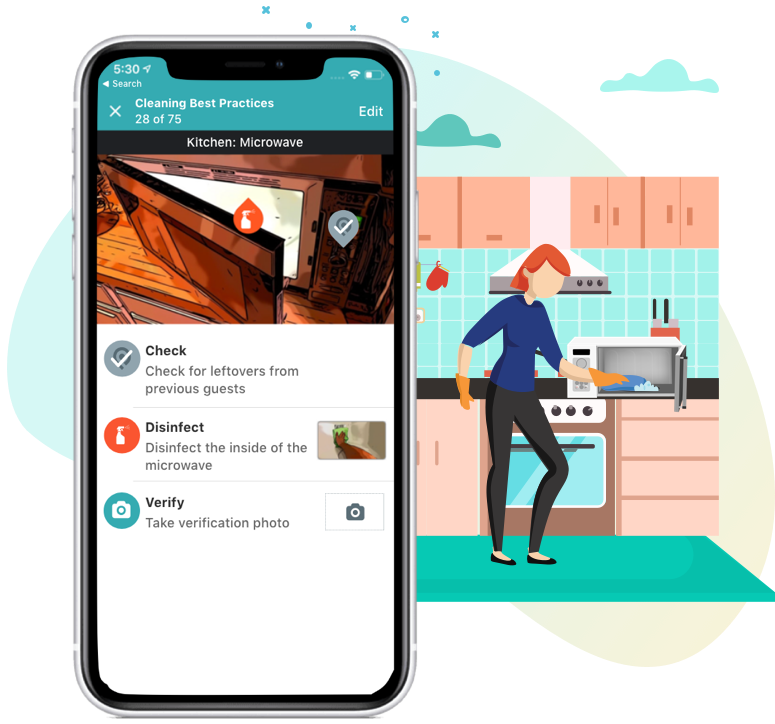 Core Features
Why join Properly's Marketplace?
Showcase Your Service Record
Becoming a Properly Pro shows clients that you have an excellent track record of providing exceptional service.
Save Time
Properly erases endless back-and-forths with clients by making it easy to set up jobs and agree on services with a few clicks.
Call the Shots
Accept the jobs you want, set your rates, and always take home 100% of your earnings. Clients can send you rate offers, but there aren't any penalties for declining jobs.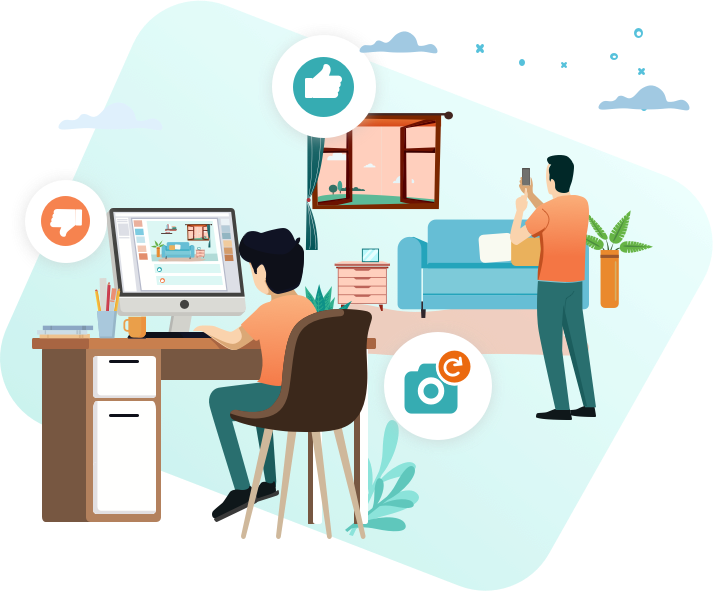 Effortless Client Communication
Properly makes managing clients as smooth and speedy as possible, thanks to features like:
A robust app that gives you greater job flexibility and helps you book valuable additional paid services
Client-Made Interactive Visual Checklists that offer precise instructions for every property you service.
In-App Chat to communicate directly with clients during the job.
A Built-In Camera to send clients photos of completed tasks and report any problems on-site.
Profile Badges for exceptional service to give new clients confidence that you're the right provider for the job.
Become a Sought-After Specialist
Highlight your areas of expertise –from deep cleaning to fancy towel folding– on your profile and land specialized jobs. Then, develop new skills in our library of micro-learning courses!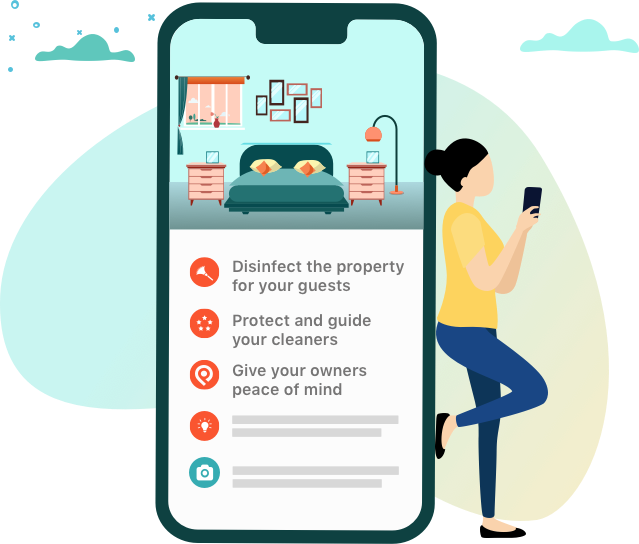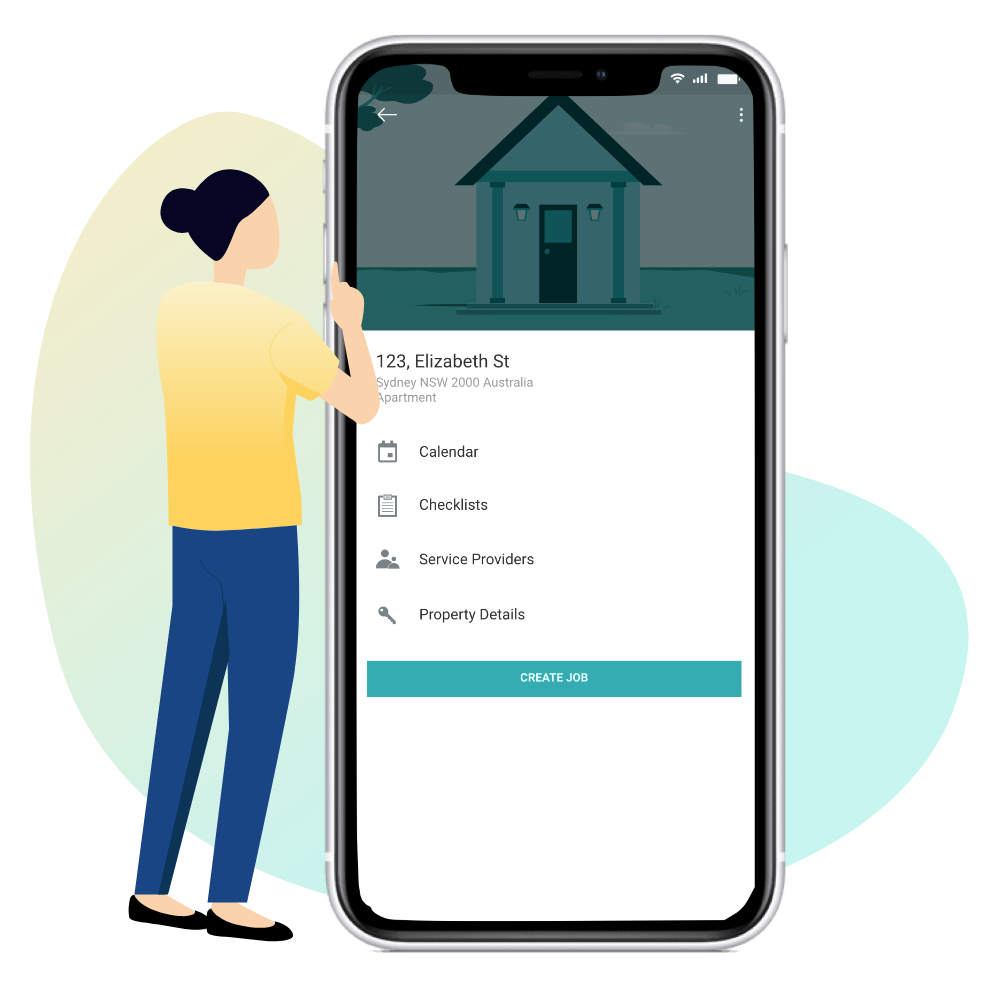 Download Latest Version Of The App From
Testimonials
Hear from a Properly Pro
"It keeps getting better to work on properly. I both have jobs and create job on here and am extremely pleased in every way. Thanks!!!"
The demand for short-term rental cleaners has never been higher...
Enroll in Properly's Galveston Marketplace Today!